As of April 1, 2022, Food Service is available Tuesday-Saturday between the hours of 11:30am – 5PM.
Bar Service is typically available 11:30 until 5pm seven days a week. Service on our patio  is unavailable during the winter.
Please note that hours of operation and closures could be affected by inclement weather or anticipated low business volumes, so please call ahead first, thank you.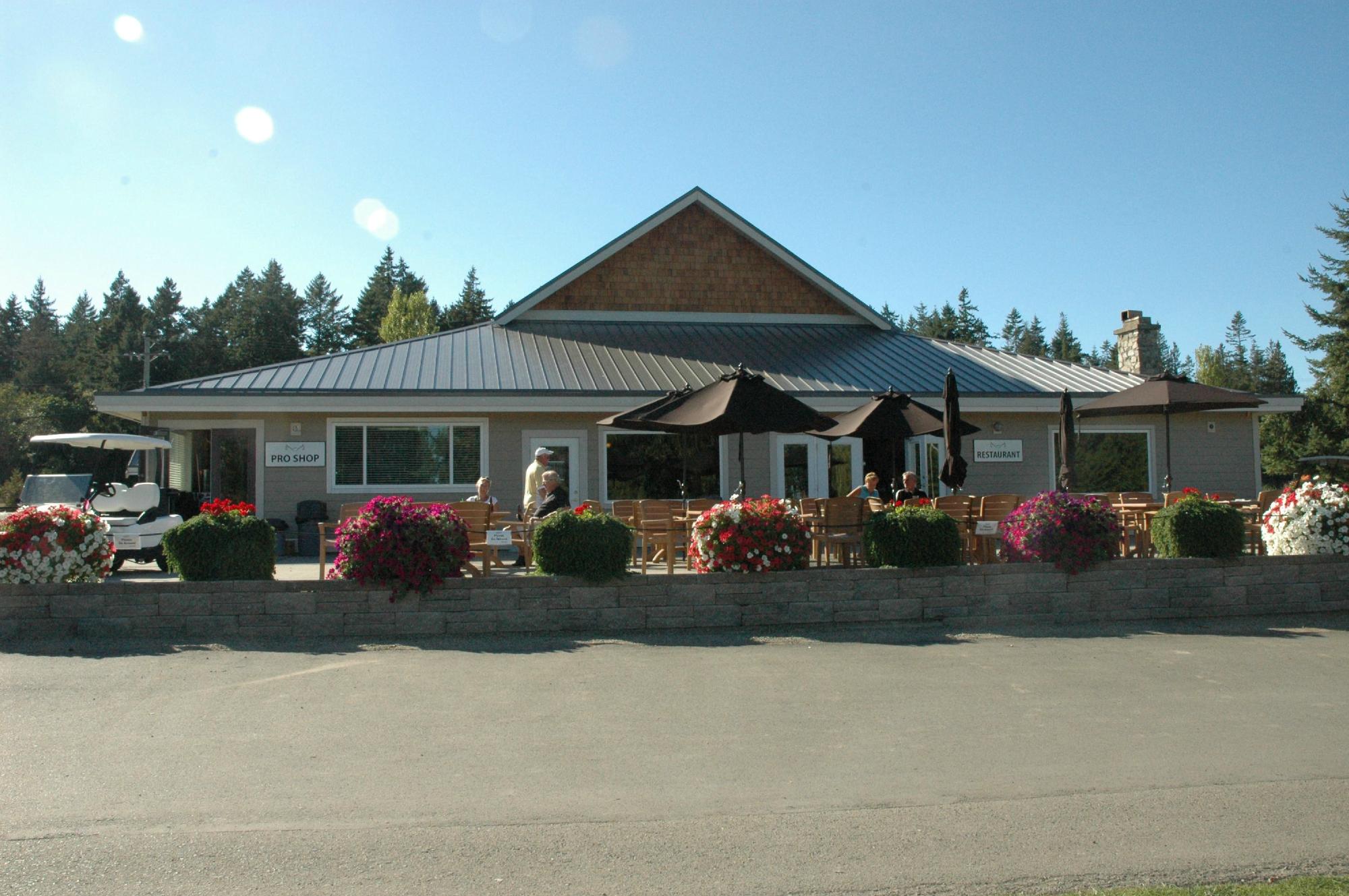 Current menu...     Smaller Winter Menu Now in Effect
Daily Features, Effective April 1, 2022
-Tuesday  -  Burgers...buy 1 and get 2nd for 50% off
- Wednesday  -  Birdies ( wings ) & Beer ( or 60z wine )_
- Thursday  -  Chicken Cordon Bleu Burger ... $2 off 
- Friday  -  Cod Burgers